Digital Marketing Tips for Bed and Breakfasts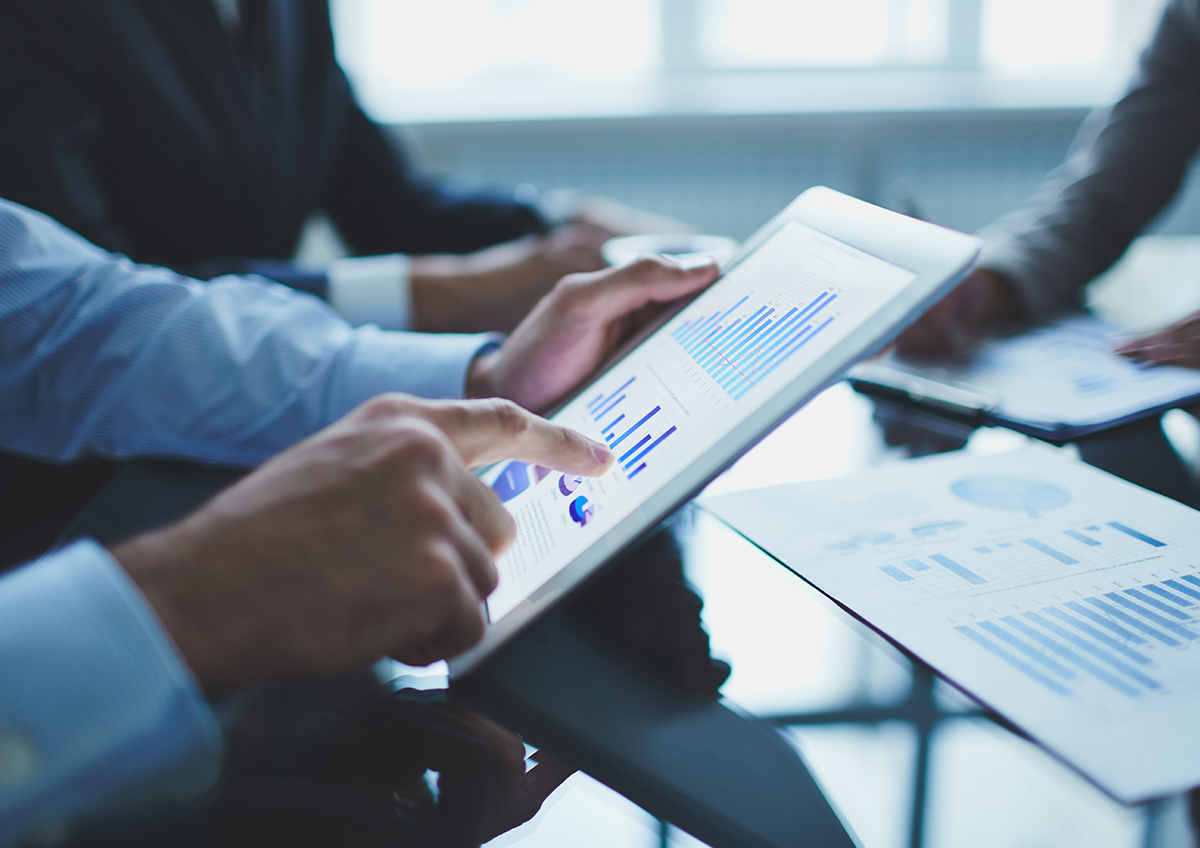 With so many large hotel chains operating globally, bed and breakfast owners must come up with effective ways to compete. There are a few platforms owner can use to promote their businesses as well as several strategies to further boost those promotions.
Before you start, there are some things to consider to make navigating the digital marketing world a little easier.
Where to Advertise
Aside from their own websites, bed and breakfast owners have several advertising platforms to choose from, including:
Facebook and Instagram
Travel Websites
Online B&B Directories
Pay Per Click Advertising
Keep in mind that these methods will require ongoing investments of time and sometimes money to generate the desired results. Interaction with potential guests, and guests who've already chosen your business, is very important for effective marketing.
Creating Connections with Guests Using Social Media
It isn't enough for owners to post cell phone pictures of their bed and breakfasts on social media accounts. Galleries of high quality photos are more professional, easily put together, and appeal more to future guests viewing your page. A small investment in a trained photographer is worth the product.
Owners can also post video tours of their rooms and amenities on Instagram and Facebook for a more personalized experience, and should try to include exciting content that will increase the value of a guest's stay. These posts should be made on a consistent and weekly basis before results are noticed.
If there are special events happening in your area, inform your clientele so they'll be excited to stay with you and experience what your town has to offer. Also, consider offering discounted rates to social media influencers in exchange for posts about your business.
There are many travel vloggers on Instagram who can help increase traffic to your page and connect with a broader clientele base by advertising you.
Using Travel Websites and B&B Directories
Travel websites like Trip Advisor or Kayak will include your bed and breakfast as an option for potential guests
Airbnb has become an extremely popular option for bed and breakfast owners. There are other similar sites out there, as well, including BnB Finder and BedandBreakfast.com.
When guests find you using these sites and directories, ask if they're willing to post a review about your business. Future guests searching for bed and breakfasts in your area will want to search for and stay in places with good reviews. Providing guests with a customer satisfaction slip at the end of their visit makes it easier for them and you.
Purchasing Pay Per Click Advertising
All businesses can benefit from pay per click advertising. It's important to brainstorm key words related to your type of business before purchasing your ads. These purchases ensure your ad appears when your selected key words are googled, and you only pay when a potential customer clicks on your ad.
Your ad is viewed by people who are actively searching for what you have to offer, making them more likely to actually follow through and book with you. Some pay per click platforms worth checking out are:
Goodle AdWords
KlientBoost
WebMechanix
Fuel Online
PBJ Marketing
There are lots of pay per click websites out there, and a simple google search will provide reviews to help you decide.
Creative Commons Attribution: Permission is granted to repost this article in its entirety with credit to Doug Hay & Associates and a clickable link back to this page.
Illustration: pixabay.com