Increasing Traffic to Your Blog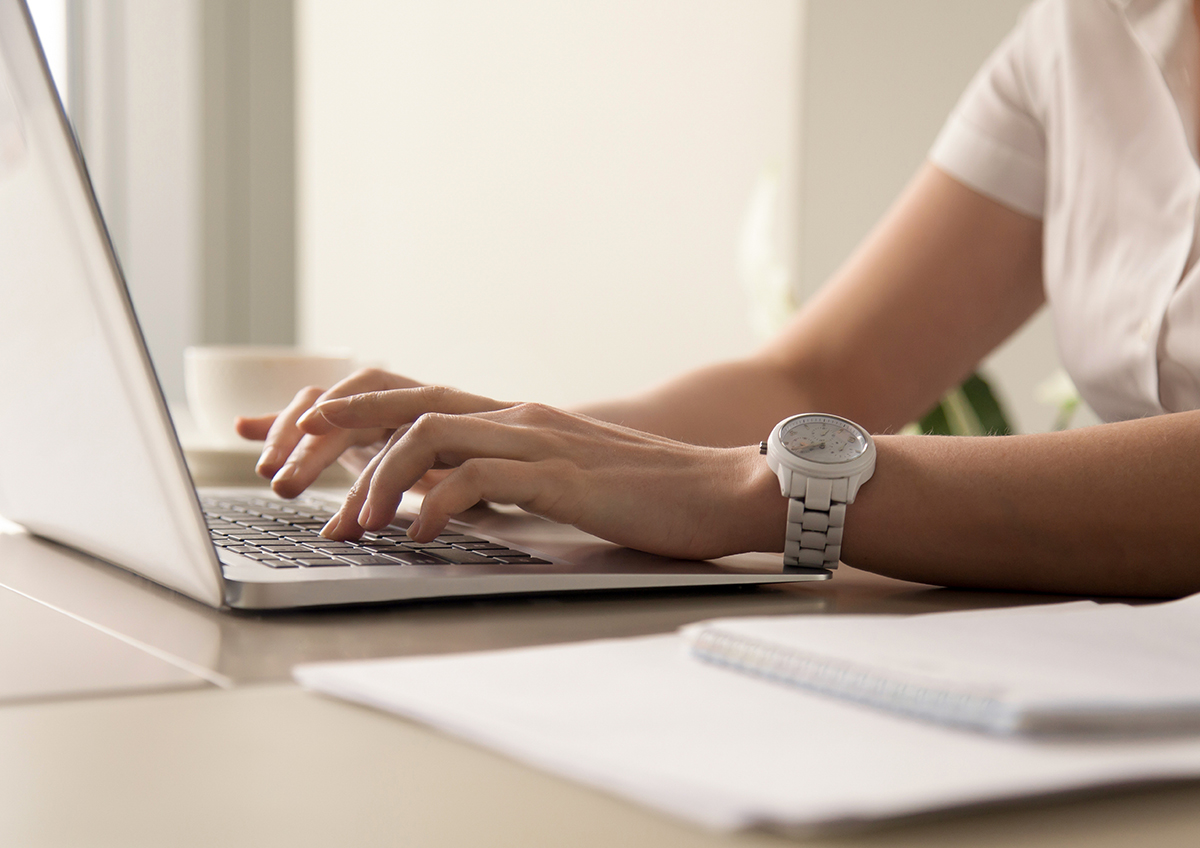 Blogging is an excellent way to connect with new customers and increase traffic to your site. You can definitely improve your business' online visibility with a bit of effort and know-how.
Here are some specific things to consider to optimize your blog's online presence, and keep readers engaged with your business.
How Does Your Blog Appear on Mobile Phones?
A lot of web searching now happens on cell phones. Whether potential customers are out and about, or simply hanging out on their phones at home, businesses can't afford to create mobile unfriendly blogs.
Google searches filter results and place the mobile friendly ones first. Blogs should be created using something called responsive design.
This ensures that websites use a singular URL instead of one for cell phones and one for desktop computers. Responsive design won't separate links between two URLS, which can split SEO gains, and cause you to lose out on important blog traffic.
Choose Long-Tail Keywords
Instead of using several shorter keywords in blog posts, use a long-tail keyword. Long-tail keywords are very specific, narrowed down phrases, such as:
Buy waterproof women's running shoes
Find 1962 red Corvette for sale
Book store carrying first edition romance novels
Using too many short keywords can make it harder for readers to connect to a blog. The blog may not come across as naturally as it could, which will fail to attract the maximum number of customers.
If a potential customer finds your page while searching, and sees a post cluttered with keywords, they might dismiss your business before even exploring your services.
How to Incorporate the Keywords Into Your Blog
There are a few places within your blog that suit long-tail keyword placement:
The title tag
The header and body of the post
URL's
Your title tag is the first thing readers will see, and will help them decide if they're interested in your post.
Try to incorporate your long-tail keywords as soon as possible into your title tag, in a natural way. Keep in mind that titles are cut off by search engines if they're too long.
Your headers are mini headlines that appear throughout the blog. Using keywords in the headers is an important strategy when considering the impact of your blog. The body of the paragraphs under those mini headlines should also include keywords.
Use the keywords carefully in your body paragraphs so the material doesn't seem awkward to your reader. Their experience with your blog should be a comfortable and natural one.
Finally, make the most of your URL's when creating blog posts. Each post has its own URL, which can be created using what long-tail keywords you want to get out there.
Don't Forget Your Meta Description
Meta descriptions basically give a snapshot of your blog's contents to readers and search engines. Most meta descriptions can be around three hundred characters long, so use up as much of this space as you can.
Your meta description should draw your readers in, and include your long-tail keywords. Search engines often display meta descriptions with results, so you want to ensure the most important information is included here.
Use Stats To Help Determine Effectiveness
If you're not sure about the effectiveness of your blog posts, Google offers a free service called Search Console. With this feature, you can learn which of the keywords you've chosen are being used by readers to reach your blog.
If you'd like to learn more, Google offers reading material on how to best use Search Console. Some patience will be required when your blog is still new, but by using these simple techniques, you can soon find success in increasing traffic to your blog.
Creative Commons Attribution: Permission is granted to repost this article in its entirety with credit to Doug Hay & Associates and a clickable link back to this page.
Illustration: pixabay.com