Stock Photographs Make Your Marketing Campaign Stand Out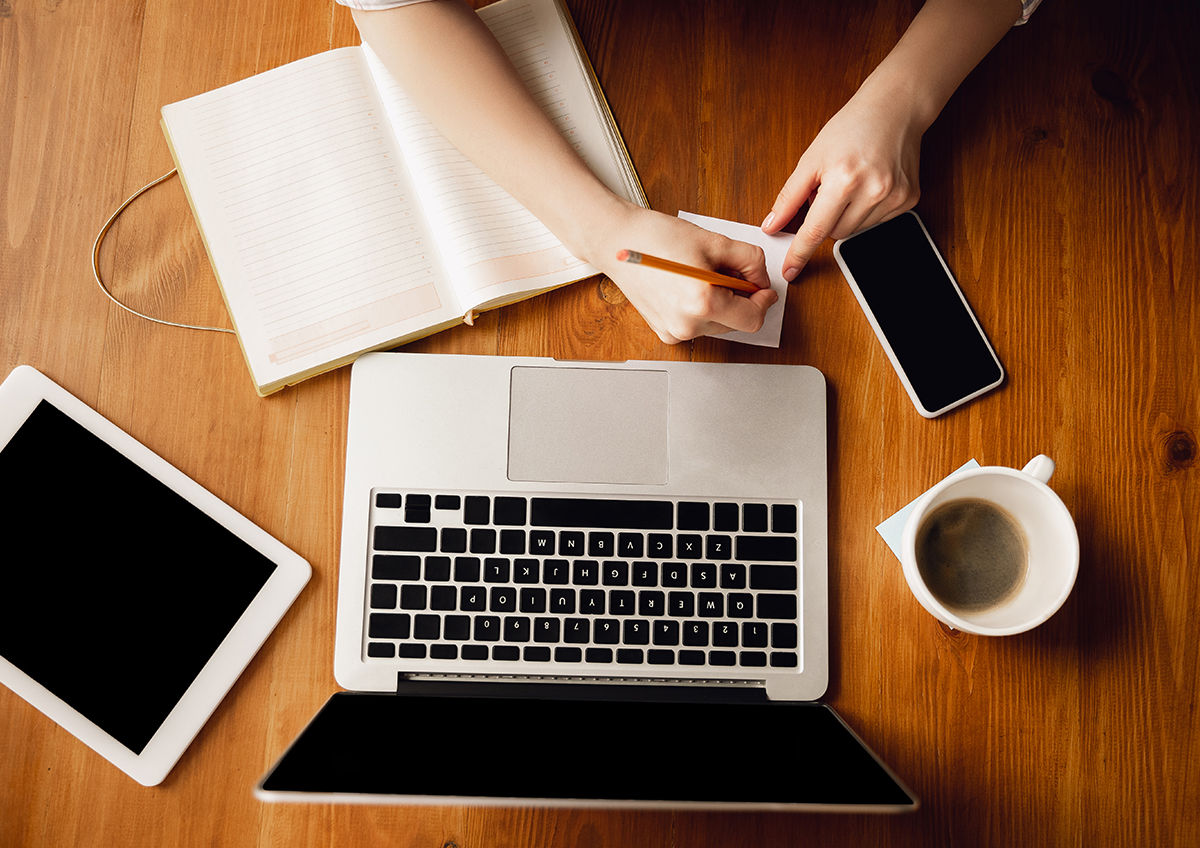 As a small business owner, you have heard many times about how Internet marketing can help your business prosper and grow. Your competition has heard the same thing. One of the key challenges in small business Internet marketing then is how you can make your campaigns more effective than the competition's.
One very simple way to do so is to use pictures in your marketing material. Professional photography, however, can be very expensive.
Many small businesses cannot afford to hire a professional photographer for each new Internet marketing campaign.
Stock photography is a cheaper, but still effective, alternative. Stock photographs are taken in advance by professional photographers and are available to be used for a fee.
Another option is to use illustrations.
To use them effectively in Internet marketing for small business, you need to know a few Do's and Don'ts.
The Do's of Using Stock Photographs
Shop Around – Prices for stock photographs can vary greatly even for similar images. The first photograph that you find might be more expensive than a similar photograph that you can find elsewhere.
List of quality stock photo sites (paid):
iStock
Getty Images
Adobe
Shutterstock
Shopping around can keep you within your Internet marketing budget. There are also free sites:
List of free stock photo websites: https://blog.snappa.com/free-stock-photos/. Do your homework to ensure the images for commercial use are actually free.
Pick Relevant Photographs – A stock photograph should enhance your other marketing material, not detract from it. Use an image that is in some way relevant to the message that you are trying to convey in the text portion of your marketing material.
If you don't do this, all you have is a pretty picture for a potential customer to look at and become distracted.
You want to keep the potential customer focused on your business and your message.
Be Fashion Conscious – If you pick a stock photograph with people, make sure they are not wearing clothes that will become dated.
Fashion trends change quickly, so try to pick photographs depicting people wearing classic styles. For example, a resort hotel should not use pictures of people in the latest fashions because when those fashions go out of style it will look like the resort is out of style.
The Don'ts of Using Stock Photographs
Stock photos are a valuable tool, but they must be used wisely. Poor stock photo choices have the possibility of damaging your campaign more than using no photos at all!
Be Cliched – Internet marketers often fall into a trap of using similar types of images as others in their industries. For example, a hotel might use a stock photograph of a smiling receptionist in a lobby.
If you are using similar images as your competition, then you are not standing out. Pick something unique but remember to keep it relevant to your message.
Choose Popular Images – One of the drawbacks of using stock photography in Internet marketing for small business is that anyone can use the same image.
You do not want your potential customer to be wondering where they have seen the image you used before instead of focusing on your campaign. Many stock photography sites will tell you how many times a particular image has been purchased.
Pay attention and don't choose the most popular photographs if there are less popular equivalents available.
Illustrations are Another Option
Another option is the use of illustrations over photographs. Here are a few advantages:
Illustrations are typically smaller file sizes which load faster in search results—very important to Google and your search stats.
Lots of artists available to create custom illustrations.
The illustration can be specific to the message you are trying to communicate. In some case a stock photo just doesn't cut it.
Stock photo sites also have illustrations – both free and paid.

Illustrations are an effective way to bring uniqueness to website or blog.

If you keep these points in mind when creating your small business Internet marketing campaign, then you can effectively use stock photography or illustrations to enhance your campaign and make it stand out from the competition, while at the same time staying within your budget.

Creative Commons Attribution: Permission is granted to repost this article in its entirety with credit to Doug Hay and Associates and a clickable link back to this page.